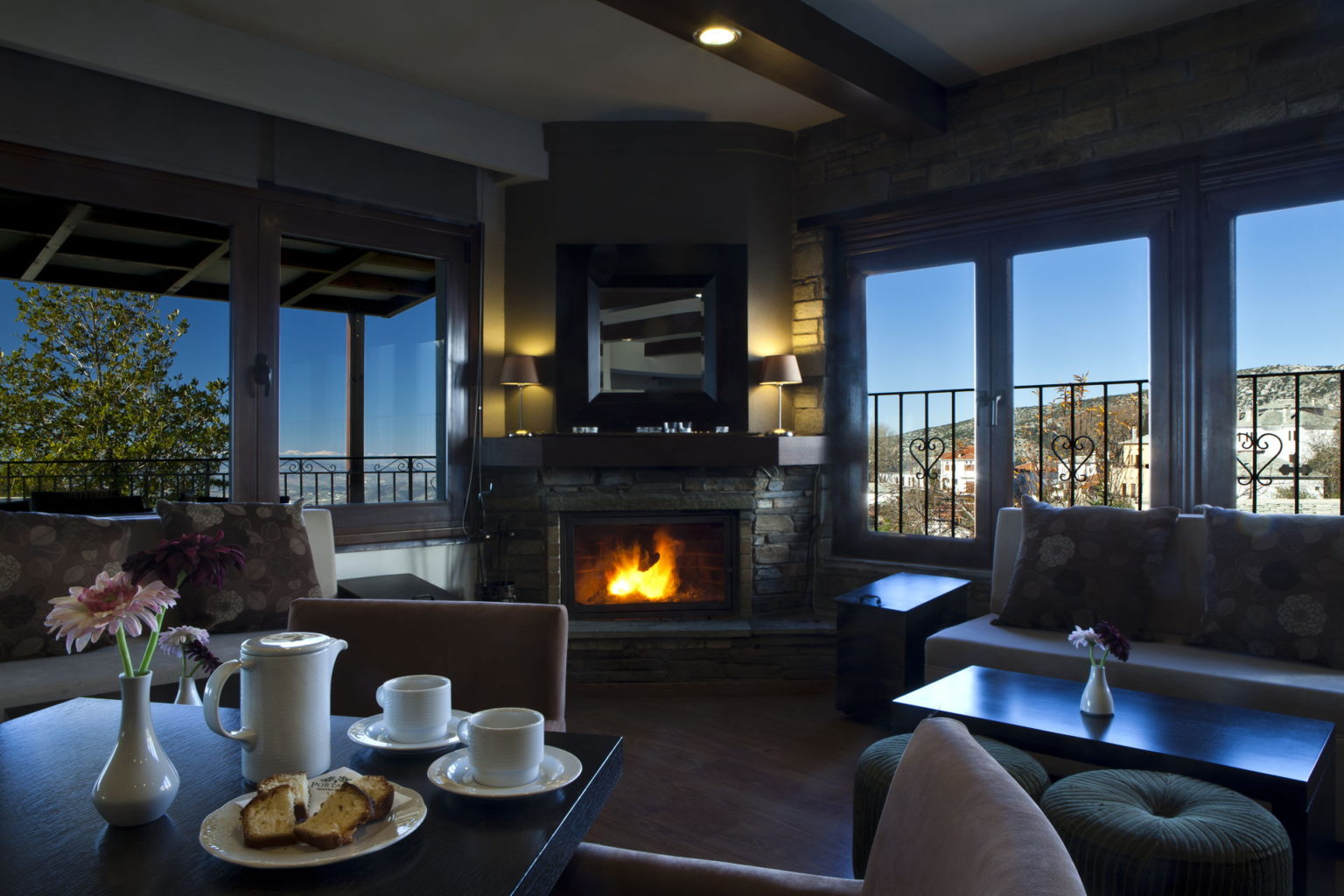 Centrally set in the impressive Lobby, the Lobby Bar allows guests to gaze upon all the excitement and buzz of the hotel.
Spectacular windows overlook the gardens and bathe the lounge in sunlight.
With unique, mouth-watering suggestions prepared with special care, the chef of Portaria Hotel and his team have created a tantalising menu with a wide range of choices that will satisfy even the most demanding of taste palates.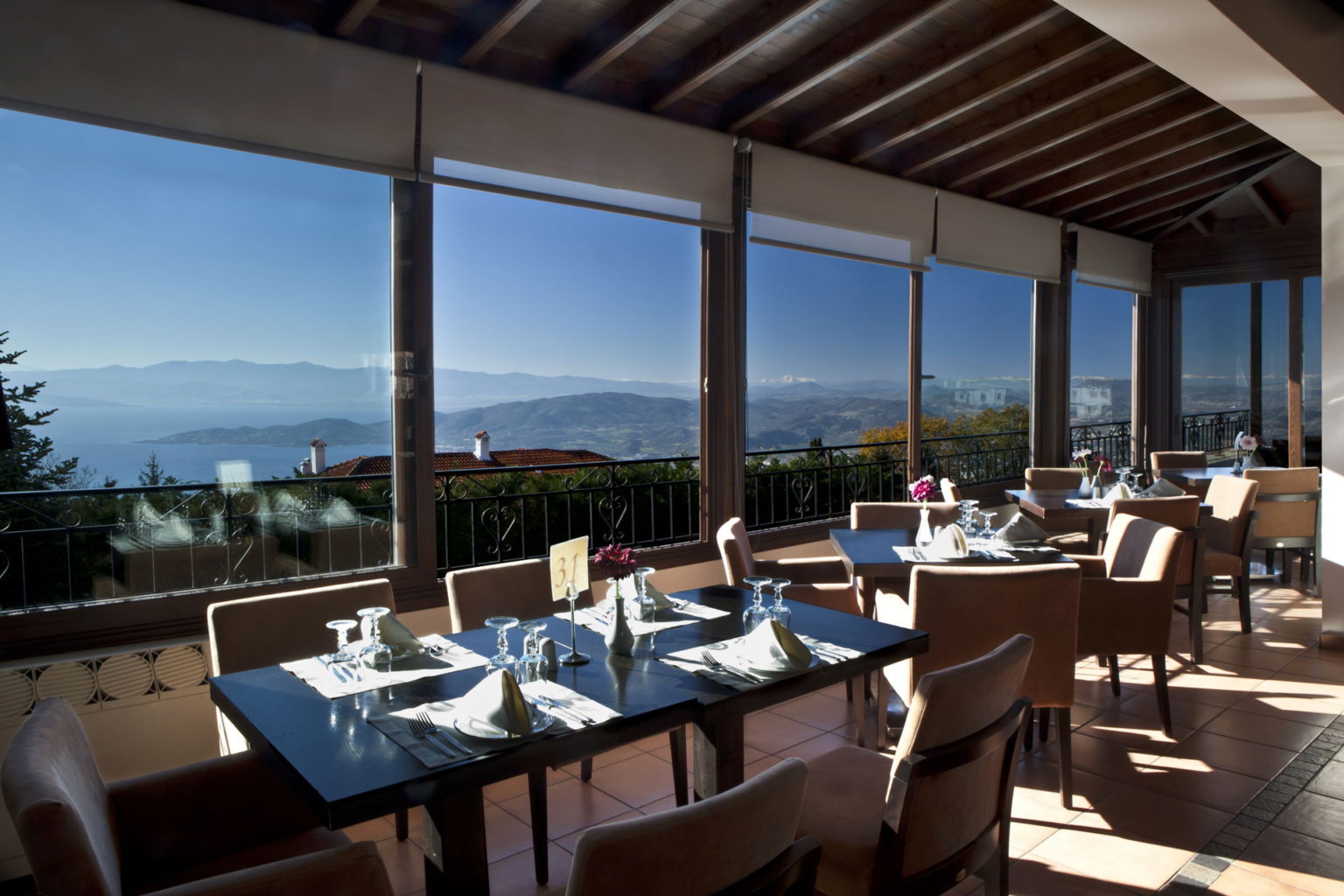 Order from the room service menu and enjoy a delicious meal in the comfort of your room.
Rooms service is available daily from 8:00 am until 23:00.