Is the Mount Pelion peninsula of Magnesia the most beautiful region in Greece? Some say it is. It certainly has some of the best beaches. The mountain is filled with olives and pines to apple orchards with some of the best hiking trails in Greece. In the winter the Pelion provides some of the best skiing in Greece. Pelion also boasts some of the most beautiful villages in all of Greece. To top it off, they say the best mezedes in Greece come from Volos and Pelion, delicious snacks that go perfectly with the local drink of choice called tsipuro. Is Pelion the destination for you?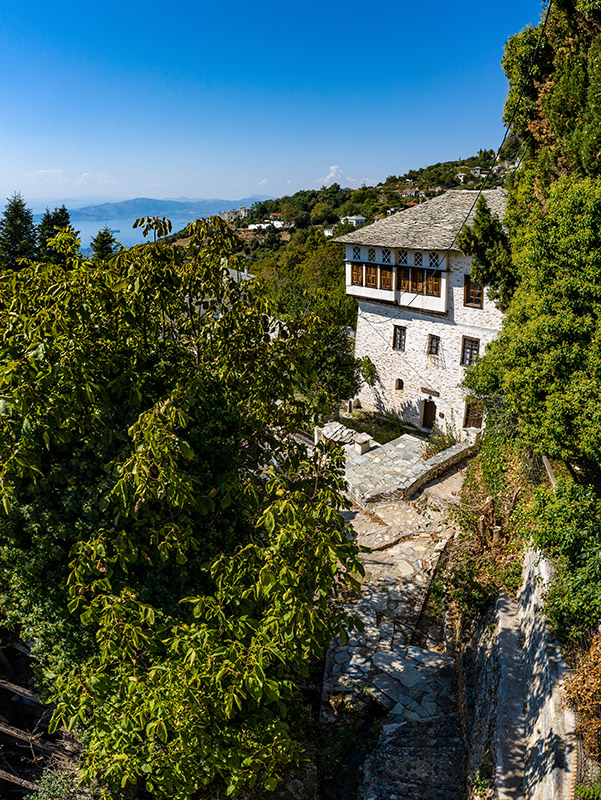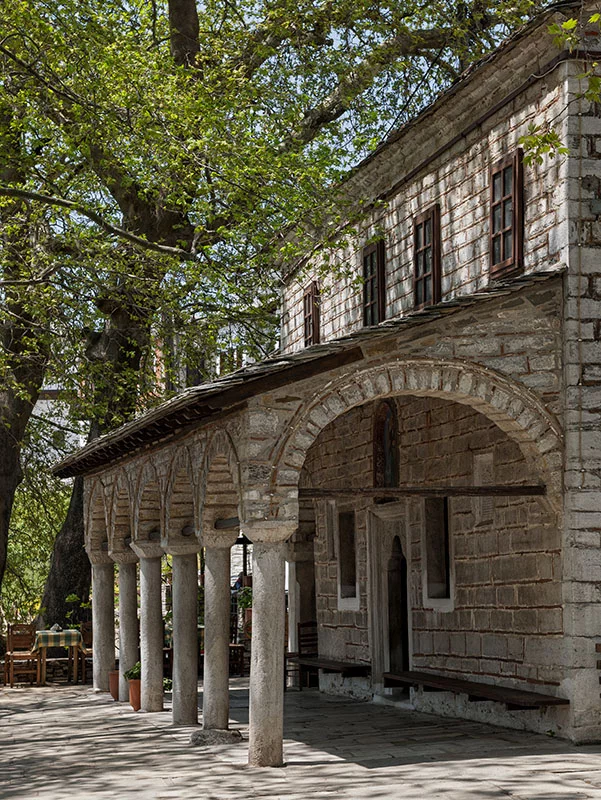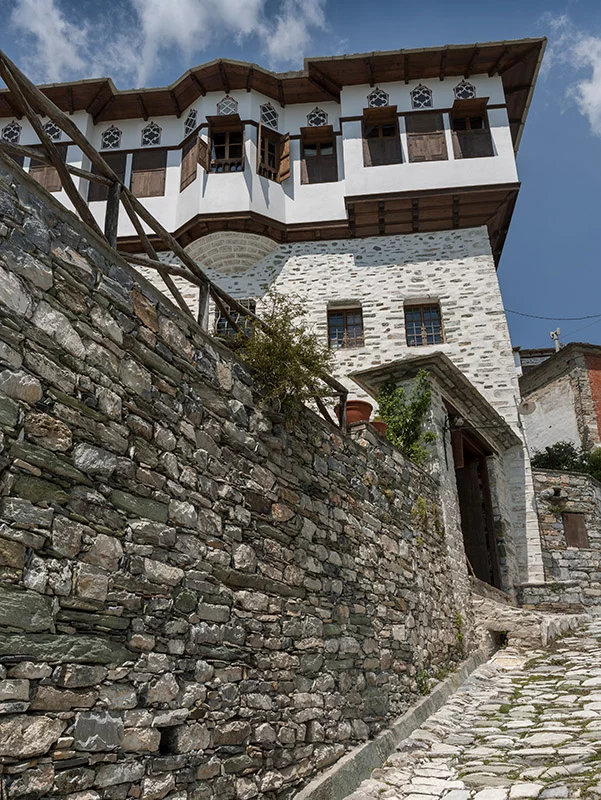 During this day tour you will enjoy the mountainous and coastal nature at its best, with traditional villages!
Your first stop will be Makrinitsa the village which is located closest to Portaria, with the paved square, the planes and the mansions which are typical of the architecture on Pelion. You go on to the eastern Pelion through Chania, the village situated at an altitude of 1200m where you can visit the ski center. Next stop will be Zagora which has a rich history. You will visit the church of Agios Georgios, the library, the "Greek museum". Heading for the beach you will reach Agios Ioannis and you can swim at the crystal blue waters as well as have lunch at a local restaurant.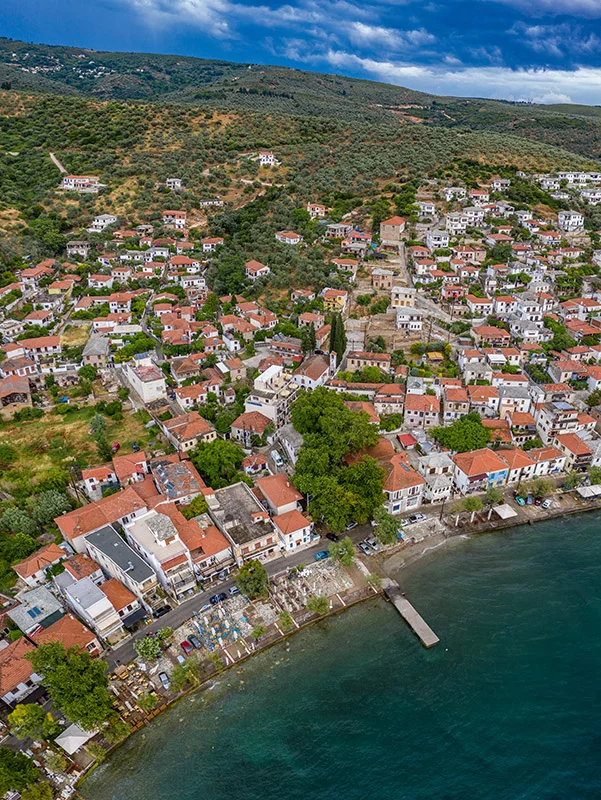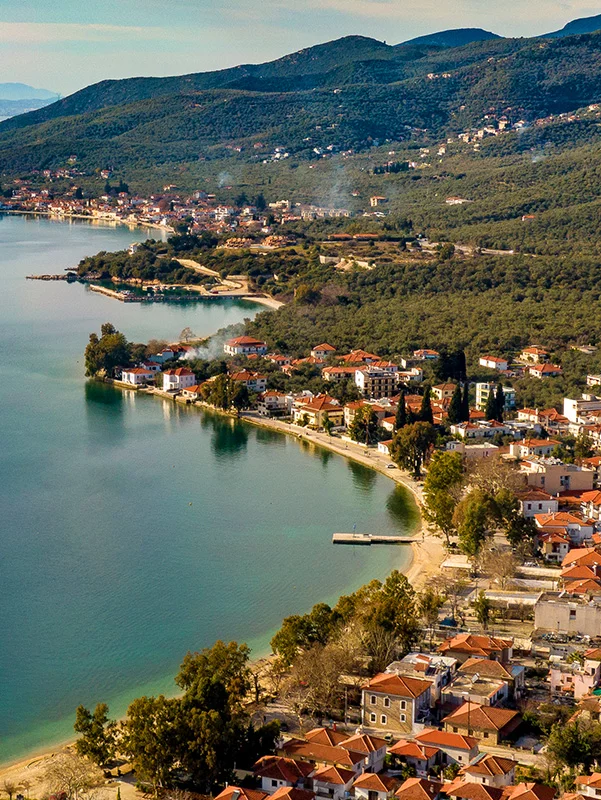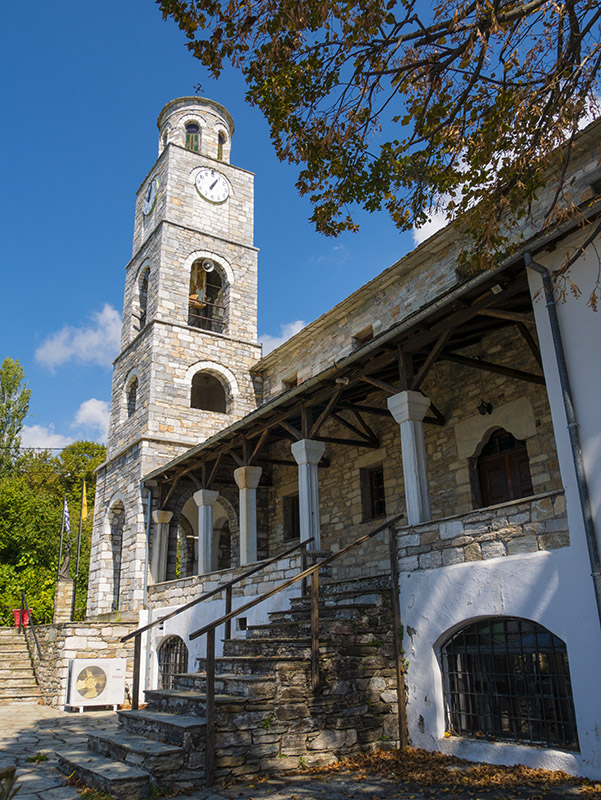 After you depart for Milies. You will visit Anthimos Gazis' home town where set up Generation School in Milies in 1814. At the central square in Milies you will find the Holy Temple of Pammegisti Taxiarhes. You will be impress by the perfect acoustics of the place and the special wall paintings.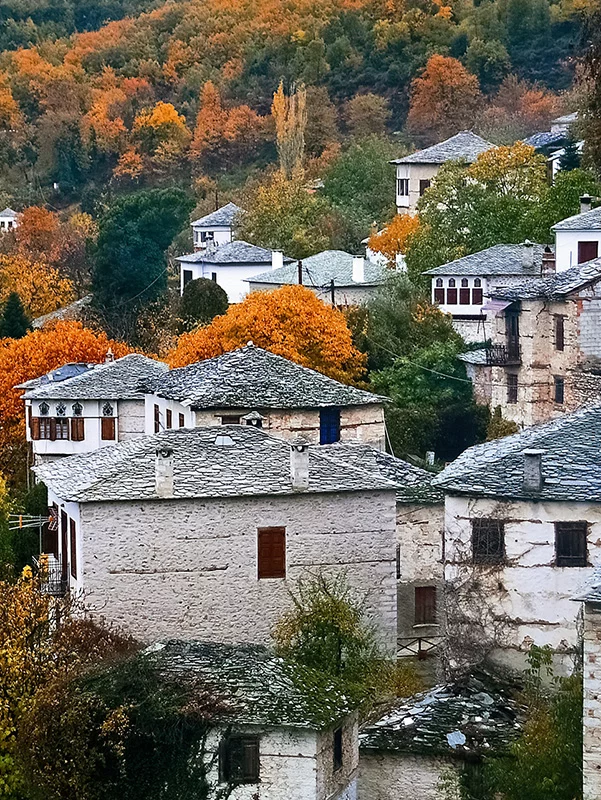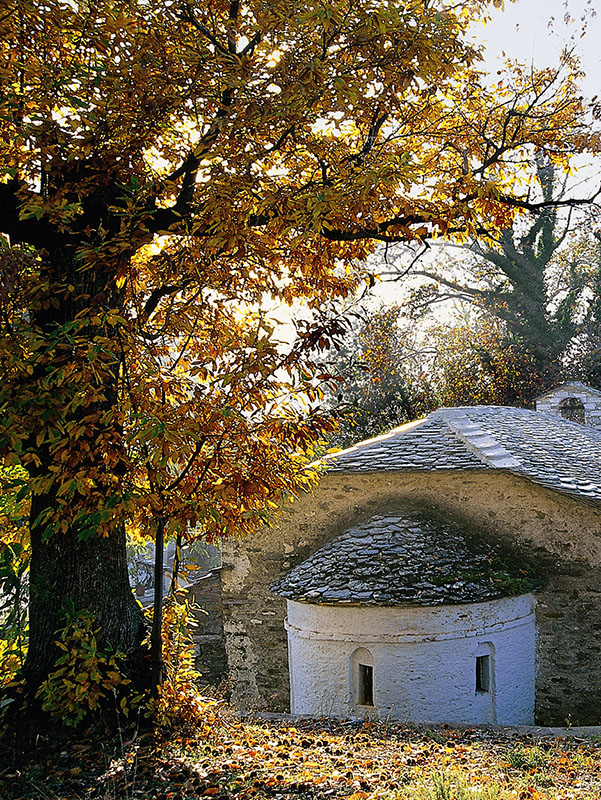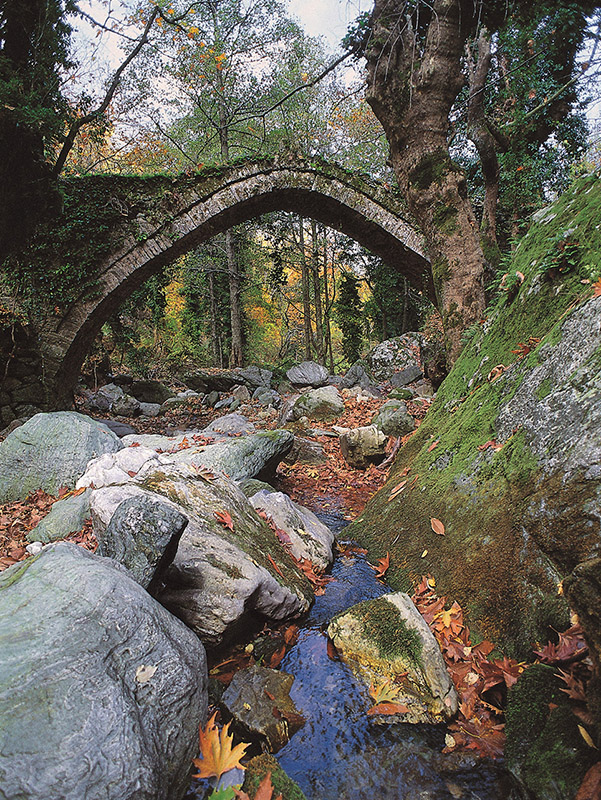 Moreover, you can visit in Milies the public Library, just above the square as well as the Folklore Museum.