SKIATHOS ISLAND
One of the most green island, it owes its evergreen appearance to the numerous trees that are scattered all over. But what gives Skiathos its greatest attraction is its imposing coastline. There are more than 60 awe-inspiring beaches with white gold sand and crystal clear waters.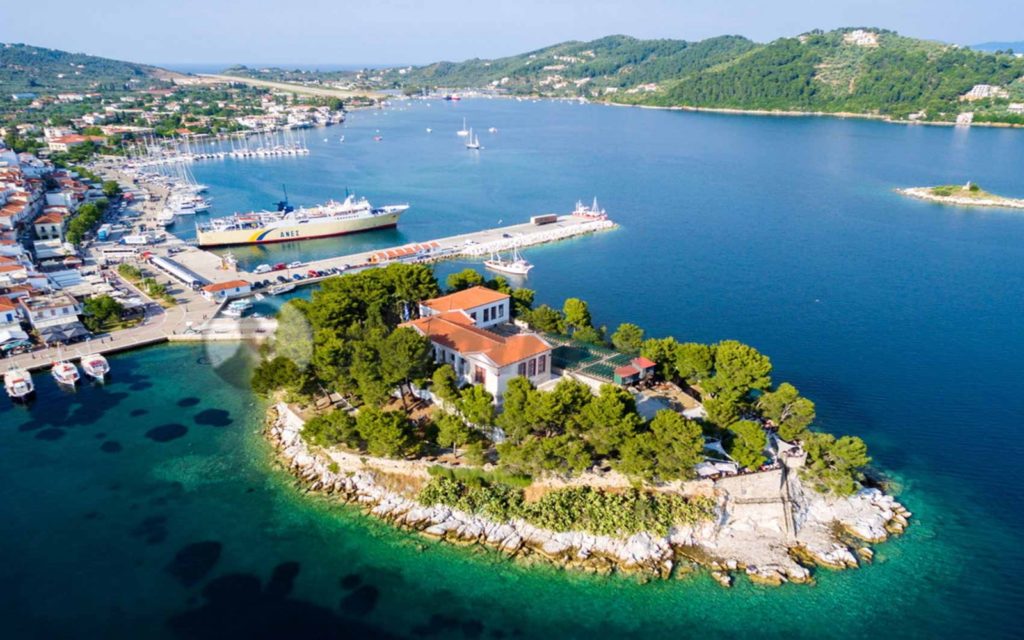 SKOPELOS ISLAND
Skopelos is the greenest island in Greece. Here, where the green of the pines and dense forests meet the deep blue of the sea and the sky to create a picture of unparalleled natural beauty, the visitor will find himself in an idyllic land, a small paradise in the heart of Greece

ALLONISOS ISLAND
Allonisos is a true shelter for rest and relaxation, where the senses become one with nature. On this island, you will definitely become a nature lover, you will delight in being a hiker, and you will enjoy your holidays with nature as your friend.
It is the island of the Mediterranean seal Monachus monachus. This precious habitat of Allonisos is one of the last refuges for this rare and clever mammal that lives here in inaccessible caves.