It is built on the western slopes of Pelion, on a green slope with abundant running waters. They have occasionally given it several characterizations such as "the lady of Pelion" and "the lady on the reception". It is the first village towards the top of Pelion and thus, it undertakes to "welcome" the travelers.
Like most Pelion villages, it features many large neoclassical mansions of thessalomacedonic style, with a roof of stone slabs, evidence of the blooming periods that the area went through. Most of these well-preserve stone mansions were built by Portaria people, who had migrated to Egypt and returned rich to their hometown after many years.
Of course the village would not be complete without the picturesque footpaths and the fountains with running waters. We advise you to walk on the footpath of the Centaurs and admire the beauty of nature. In Karavos location, let yourself travel in the magic of your senses as you hear the waters of the small waterfall. These waters come from the spring Mana, which is a little higher in a reformed area with a paved square.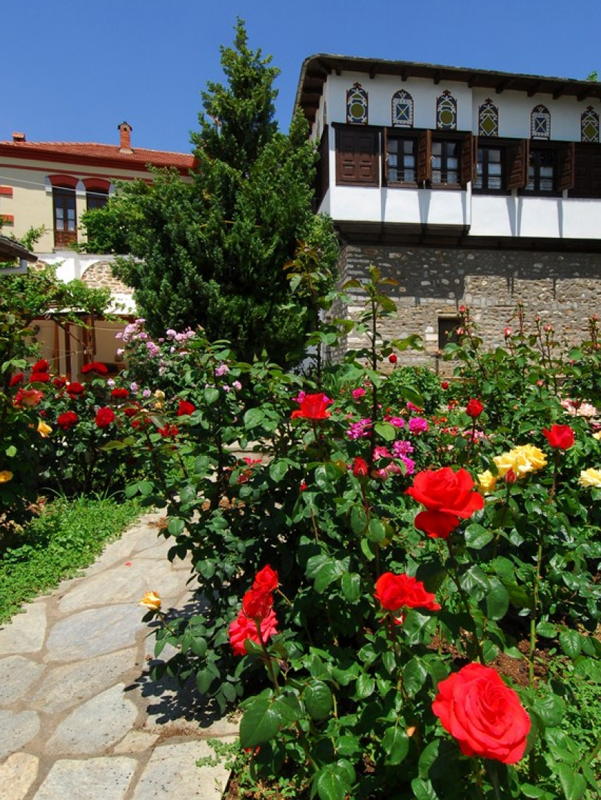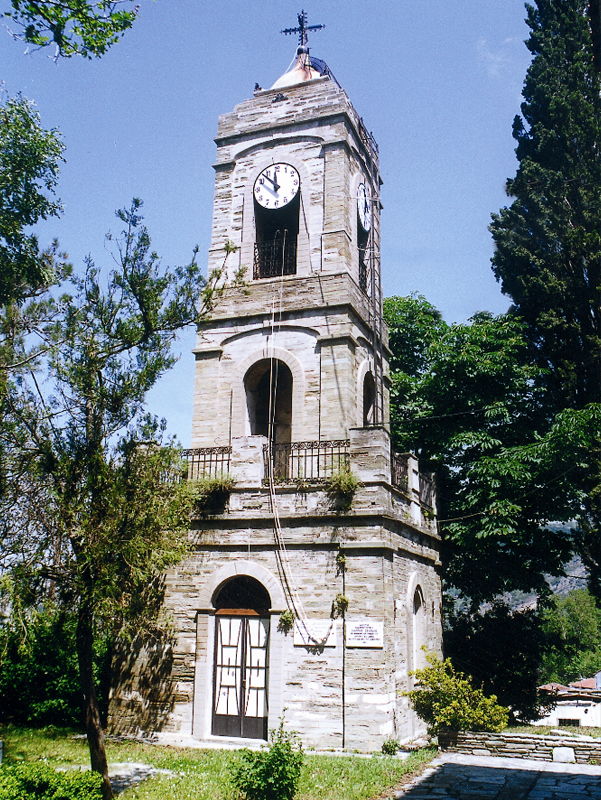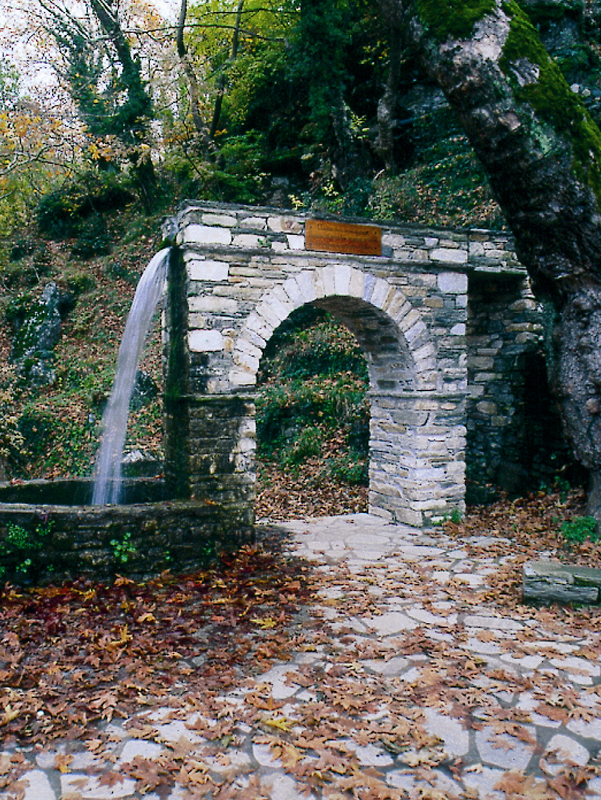 The village has three squares where you can rest after your walks. The central square "Melina Merkouri", Adamenas square and Taxiarches square with its stone chapel.
Τhings to do in Portaria
Walking through to Centaurs path
Visit the chapel of The Virgin Mary of Portarea, built since 1273 and light a candle. It is situated in the courtyard of St. Nicolas church and it gives its name to the village.
Visit the Women's Agrotourist Cooperative and their workshops where you can buy traditional homemade products of the area, such us jams, variety of pasta and pastry sweets.
Enjoy the route walking all the way to Makrinitsa and admire the lovely view to Volos from the village square.
Walk on the cobbled streets and the beautiful footpaths, it is an ideal way to have an authentic experience of the village.
Rent a bike and enjoy the beauty of the mountain in a different way.
Try riding a horse and enjoy the cobbled streets in the most traditional way.