Volos is a modern city with a special charm and its own particular colour. Marked largely by its place between the sea of the Pagasetic Gulf and the imposing Pelion Mountain. The sea creates a fabulously long coastline with numerous recreational centres. Some of the city's countless famous tsipouradika, serving the traditional "tsipouro" and special seafood appetisers, or "meze".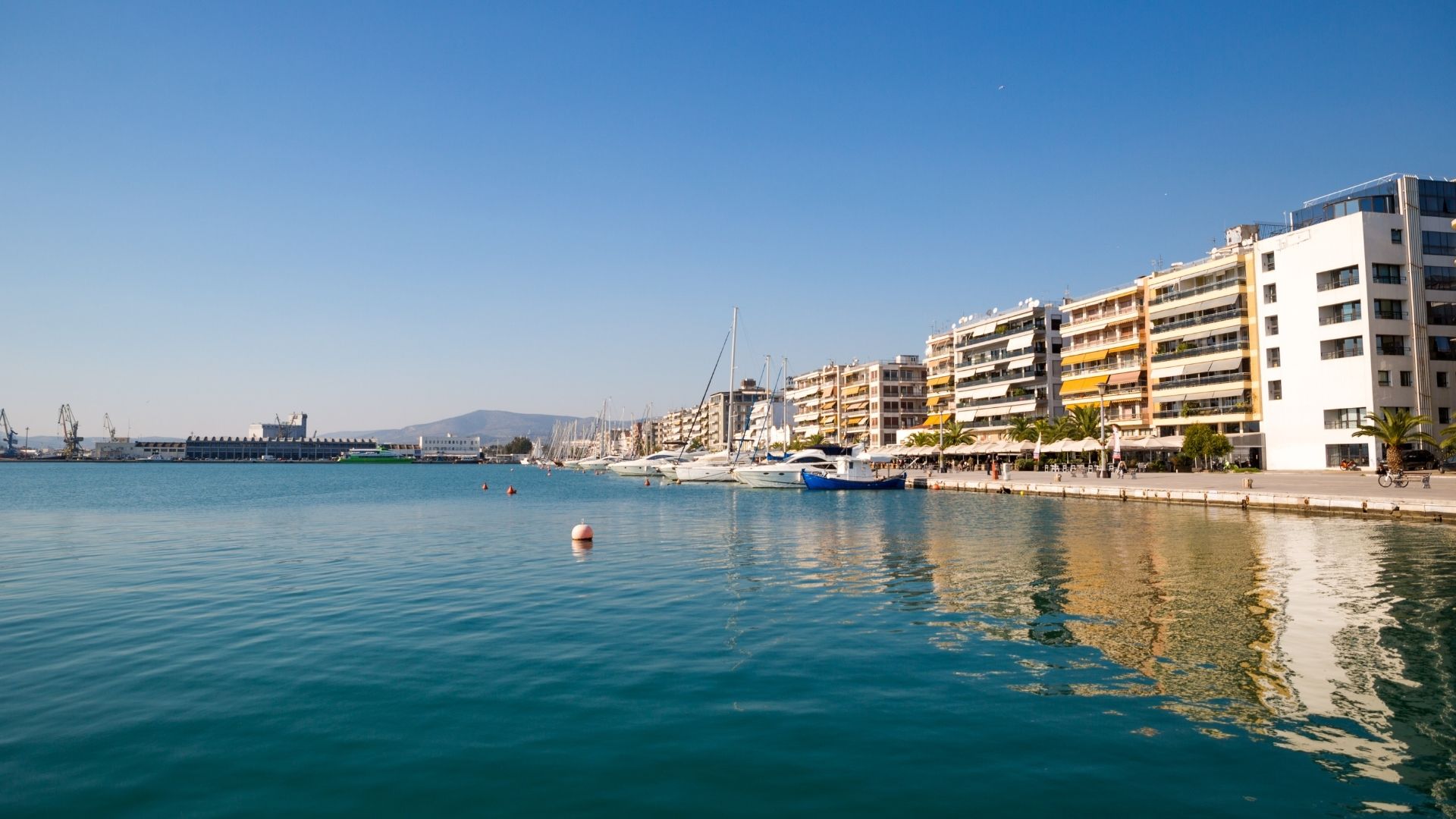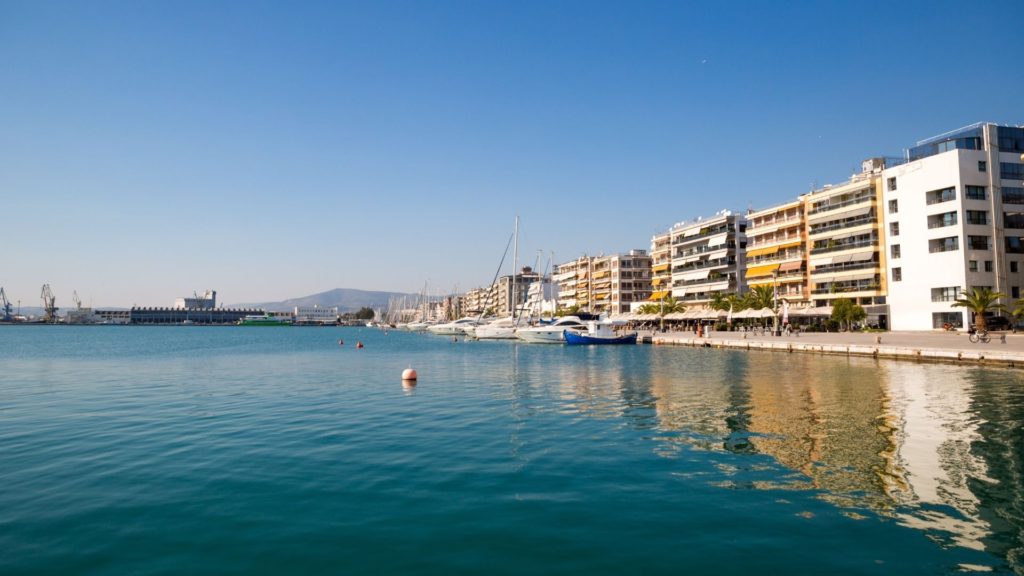 The pedestrianised waterfront Argonaut Road, with the passenger port at its west end and the impressive view of the sea and tree-covered hill of Pefkakia, is the most popular meeting spot and ideal for a stroll for both residents and visitors to the city.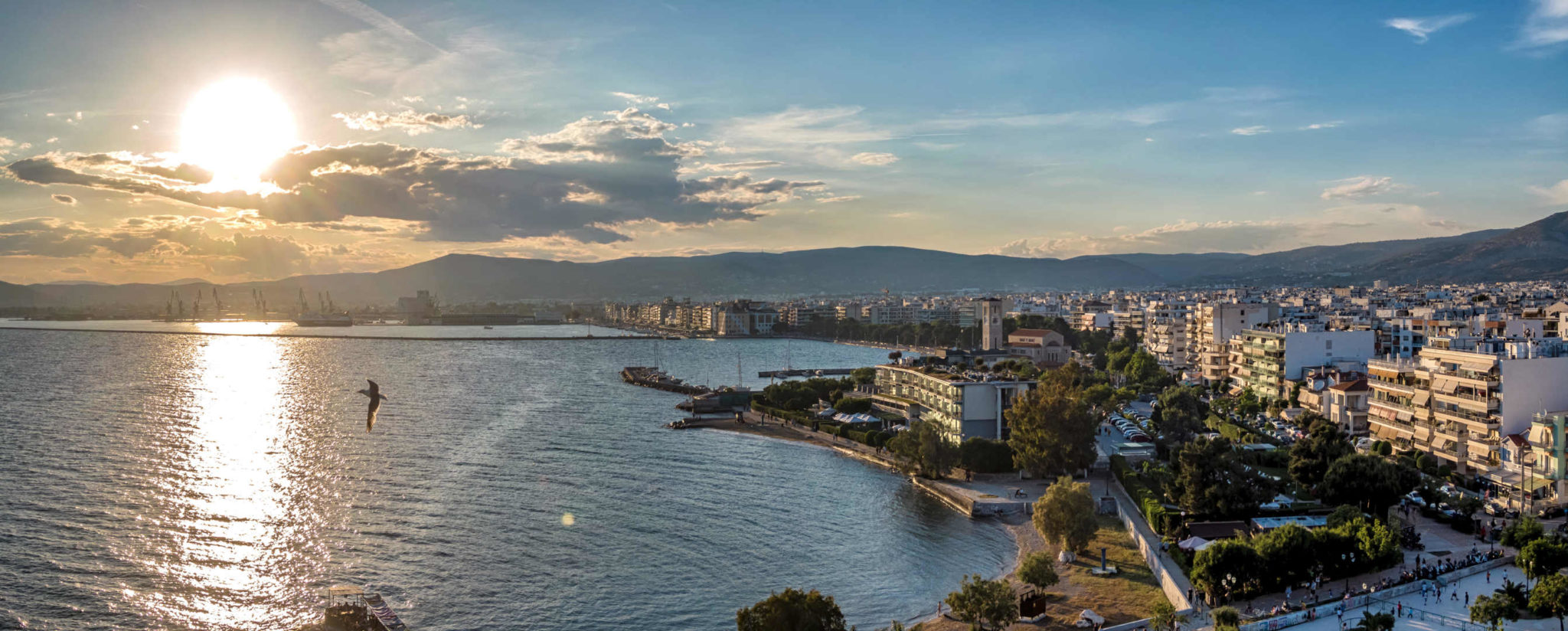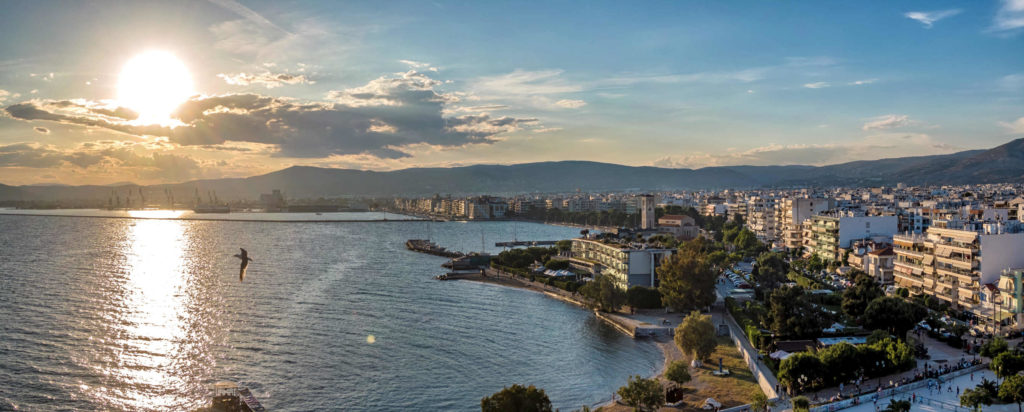 The main commercial pedestrian road, intriguing buildings, public mansions, industrial installations dating to the early 20th century and historical churches make touring Volos a truly enjoyable experience.
The noteworthy cultural activity, the diverse mosaic of its inhabitants and the vibrant university community round out the city's image.
The Argo is the symbol of the city. The mythical ship became known around the world through the myth of the expedition of Jason and the Argonauts to Colchis. A few kilometres west of the city are the archaeological sites of Sesklo (the settlement dates back to 6000 BC and is the oldest in Europe) and Dimini (the best-known prehistoric settlement in Greece and most important of the late Neolithic period).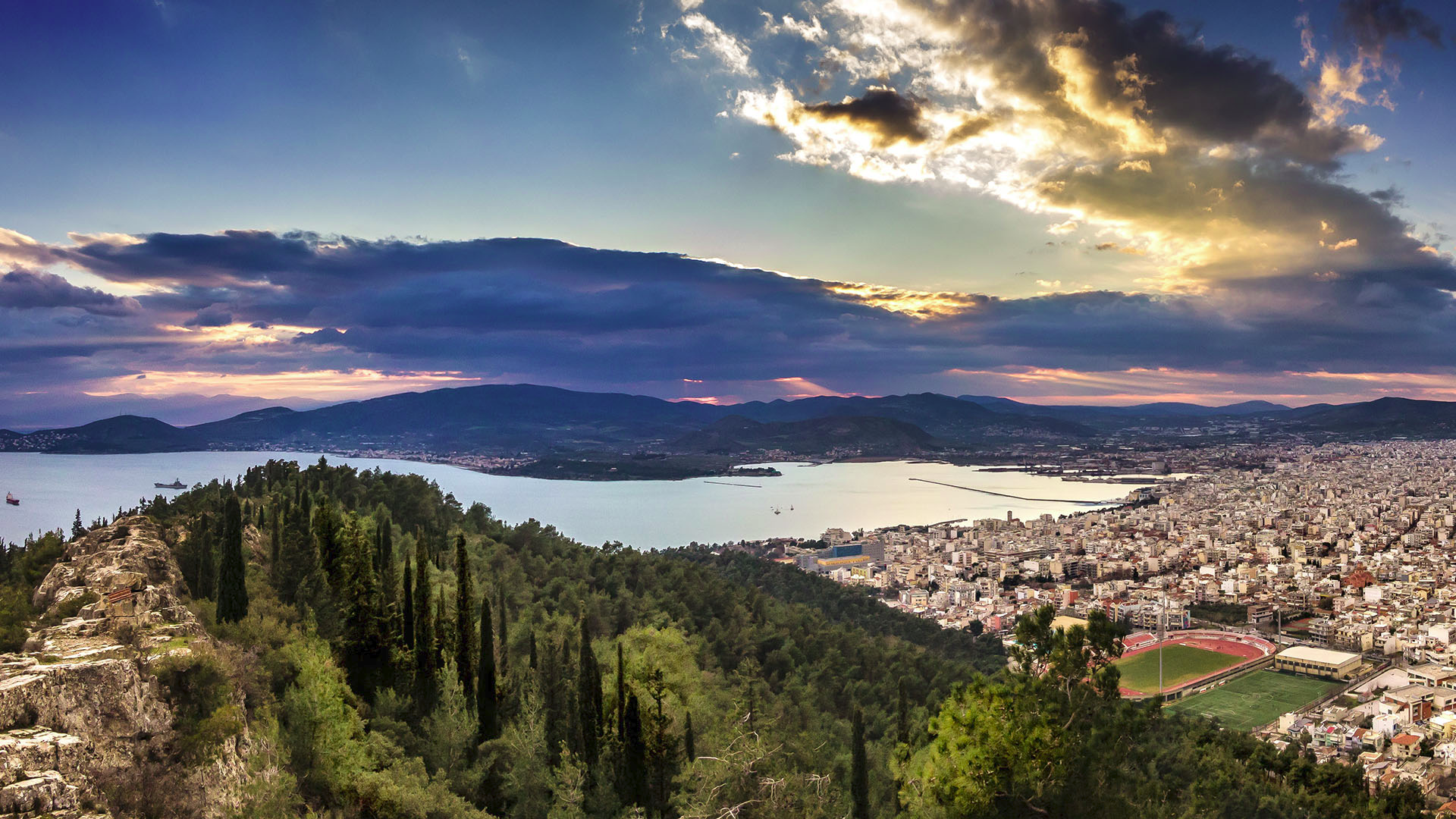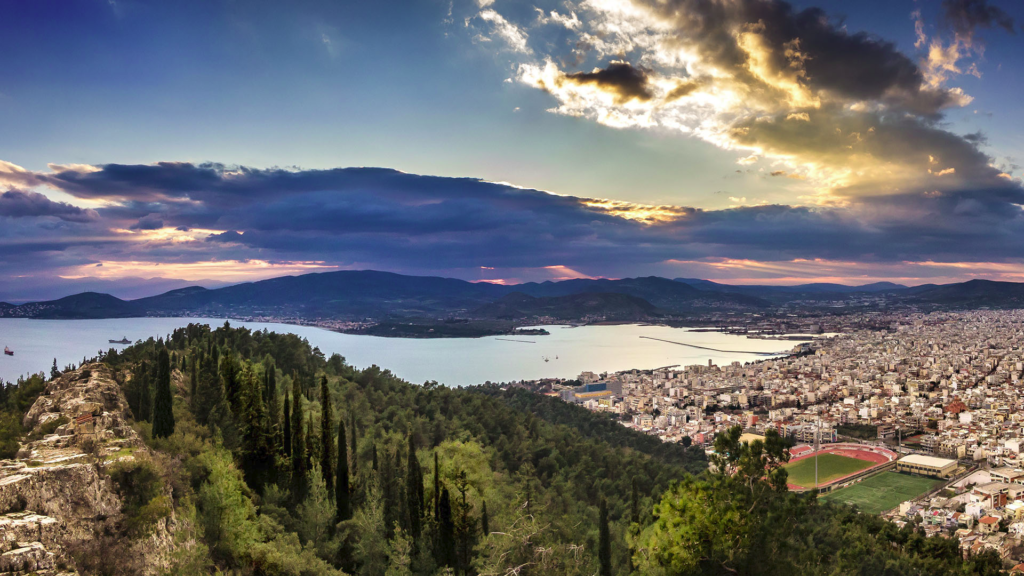 Τhings to do in Volos
Visit museums.
Enjoy traditional tsipouro and sea food meze.
Visit the old part of the city that goes under the name Palea, and continue walking the promenade by the sea all the way to the Statue of Liberty.
Visit the archaeological sites of Dimini and Sesklo.
Shop at the local shopping district.
Enjoy a cocktail at some of the awarded bars you can find on Kontaratou street.